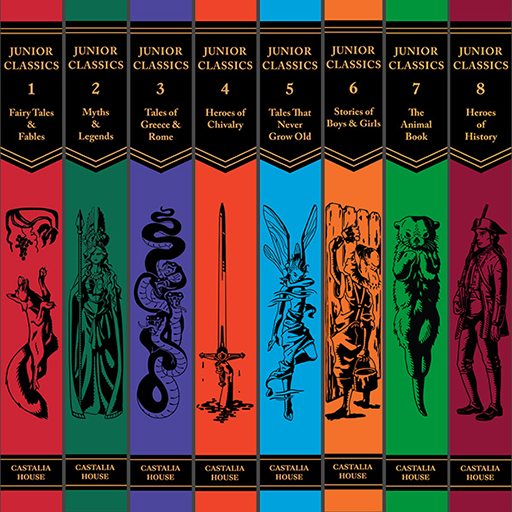 Castalia House is very pleased to announce that, at long last, Vols. VII and VIII of the Junior Classics are now complete. With dozens of stories and hundreds of pictures, as well as beautiful cover and spine art from Lacey Fairchild, both The Animal Book and Heroes of History are certain to be lifelong favorites of young readers. And yes, there is a story about sea otters.
The first books are now printing and we're waiting to review them, after which we will a) order the backer editions for shipment to all the backers and b) make the individual hardcovers available for sale to everyone on the Arkhaven store as well as via Amazon, B&N, and other booksellers. The retail price will be $34.99, but we will continue to sell them at Arkhaven for $29.99. We expect to make them available for sale the first week of November, and to begin shipping to backers the third week of November.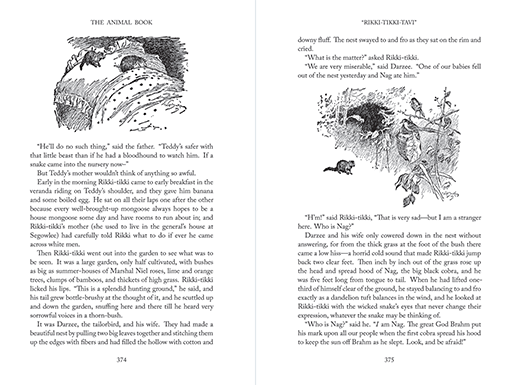 We will also make an eight-volume set available for $219.99, which will be replaced by a ten-volume set at a higher price when all ten volumes are finished.