On Thursday night, ESPN will present an all-female version of SportsCenter focusing only on women's sports. Indeed, the virtue signaling to the left will go all in on the women-only concept because not only will the on-air staff be all female broadcasters, but all the producers, camera people, and other off-air staff will also be an all-female affair, according to Variety. That isn't all. During commercial breaks and between reports, ESPN will air ads and segments to flog the financial-services firm Ally, which has entered into a sponsorship deal with ESPN owner Disney which calls for 90 percent of its spending on the network to benefit women's sports reporting.
However, the more exposure to women's sports one actually has, the less inclined one is to support them, let alone permit one's daughters to participate in them. It amounts to signing them up for knee surgeries and sexual inversion. It would be interesting to see which path produces statistically worse results on average, women's team sports or the stripper's pole.
Regardless, a good father will keep his daughters away from both.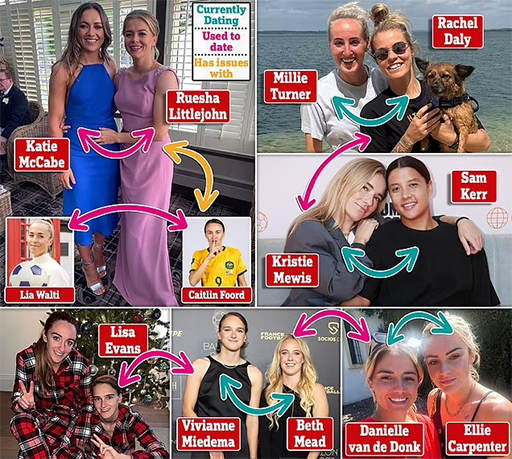 UPDATE: We are reliably informed that ESPN will be following Elon Musk's lead and rebranding as the Ladies Entertainment and Sports Programming Network.