How on Earth does she do it? We're supposed to be amazed by Kylie Minogue's "comeback of the century" as a pop kitten at the age of 55.
Kylie Minogue is currently in the midst of a career resurgence not seen since her Can't Get You Out of My Head days. The Australian hitmaker, who just celebrated her 55th birthday, is racing up the charts with her comeback single Padam Padam and reaching a whole new generation of fans via social media.

The addictive dance track has become a viral sensation on TikTok and Twitter, racking up millions of views through hilarious memes. It's also shaping up to be a massive hit on the music charts, becoming her highest-charting single in Australia in over a decade after debuting at No. 39 in its first week.

The song is racing up the UK charts too, hitting No. 1 on the UK Big Top 40 chart, which measures radio airplay, iTunes sales and Apple Music streaming.
Very impressive, right. It's just a mix of the right song, the right producer, and the right singer at the right moment, right?
Whatever. She's just another manufactured Illuminati whore.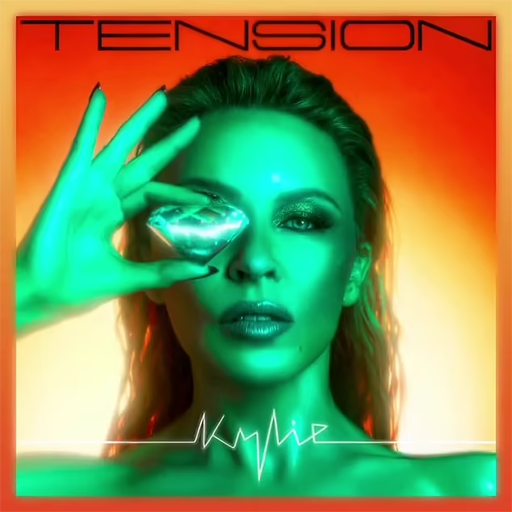 So we have a very good idea of how this "unexpected comeback" was arranged. What's interesting, however, is that the global media is openly attempting to run cover for her ticket-taking. It's not the fact that they're doing so that's interesting, that's only to be expected, but the fact that they feel the need to do so.
Kylie Minogue is embroiled in a bizarre and baseless Satanic conspiracy theory.
In other words, we're actually supposed to believe that the way that the vast majority of people are granted fame and what passes for success in the entertainment world, the very way that celebrities from Bob Dylan to Lady Gaga have openly admitted is how it was given to them, is "bizarre and baseless".