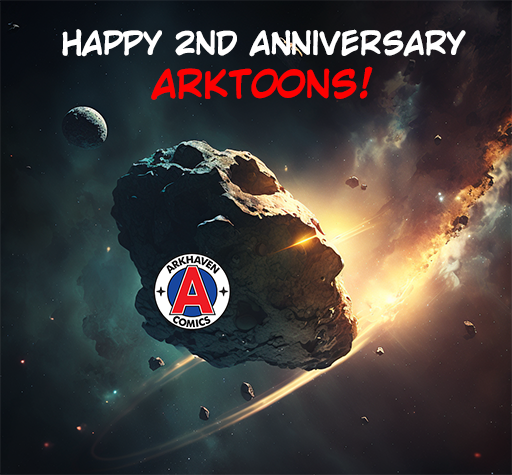 ALT★HERO Episode 69: The Italian Issue
SILENZIOSA Episode 31: The Last Gasp
GORGO Episode 12: New Waters
AESOP'S FABLES Episode 1: The Wolf and the Lamb
FULLSTRIKE! Episode 3: Ninjas in the Rafters
GIVE MY REGARDS TO BLACK JACK Episodes 1-2: Introduction / The Top One Percent
FRIDAY FISH FUNNIES Episode 17: Wet Noodle
FLYING SPARKS Episode 69: In Enemy Territory
BOVODAR & THE BEARS Episode 21: You Are Nothing But a Savage
上嫁小鼠 插曲 1
NEURAL NETWORK NOVELLAS Episode 15: Wanted: Dead Man
CHUCK DIXON PRESENTS: ADVENTURE Episode 73: The Brigand
VEGFOLK FABLES Episode 221: The Arkhaven Anniversary Amplification
三更战 插曲 1
TREASURY OF TALES Episode 1: Old Mother Hubbard and Her Dog
CHATEAU GRIEF Episode 233: Fleambuoyant
THE SWORD OF GOD Episode 56: Ballroom Blitz
THE SIEGE OF THE BLACK CITADEL Episode 3: The Man for the Task
FRANKENSTEIN – THE RETURN Episode 1: Rebirth of the Monster
THE HAMMER OF FREEDOM 2 Episode 1: Lambs to the Slaughter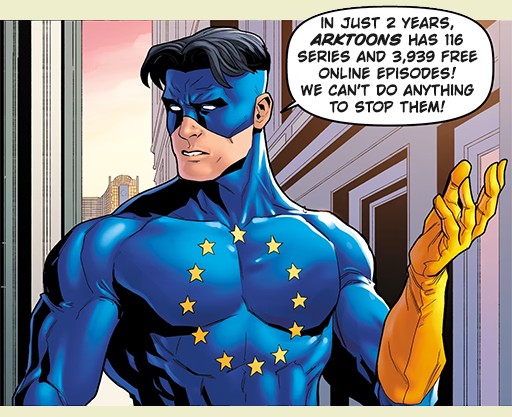 Congratulations to everyone involved. You are making a difference all around the world, whether you realize it or not. And yes, the production team should probably be sanity-tested after deciding to release 20 – TWENTY – new episodes today. Can you imagine what ideas they'll come up with to celebrate our 25th Anniversary?