CHATEAU GRIEF Episode 232: Whiskey Smash
TALES OF THE FENRIS WOLVES Episode 3: Poor Dirty Drek
STONETOSS Episode 184: Seeing Red
THE GOLDEN AGE Episode 4: Tritonic Neuroform Composition
Tomorrow marks the second anniversary of Arktoons. And while we haven't completely conquered the world of comics yet, we've taken some significant steps forward while the competition has continued to implode. We'll be marking the anniversary by launching some new comics, ending some hiatuses, adding some translated series, and beginning at 7 AM Eastern Time, we'll be releasing a new episode every 30 minutes.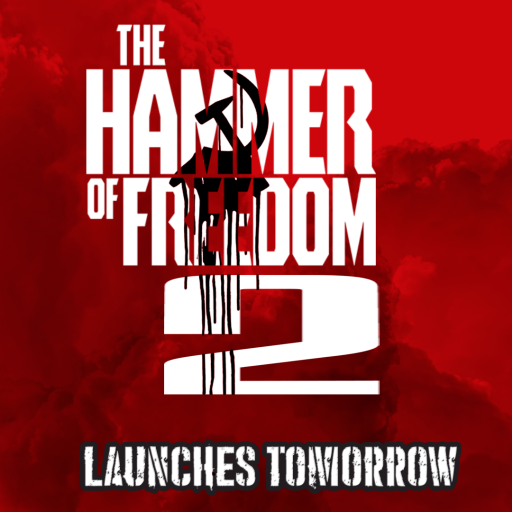 UPDATE: From the Dark Herald, some not-unrelated news.
IDW has been delisted from the stock exchange. Apparently, it was "voluntary." Last I heard about 40% of the staff has been laid off.