A statement from the National Football League:
"Tonight's Buffalo Bills-Cincinnati Bengals game has been postponed after Buffalo Bills' Damar Hamlin collapsed. Hamlin received immediate medical attention on the field by team and independent medical staff and local paramedics. He was then transported to a local hospital where he is in critical condition.
"Our thoughts are with Damar and the Buffalo Bills. We will provide more information as it becomes available. The NFL has been in constant communication with the NFL Players Association, which is in agreement with postponing the game."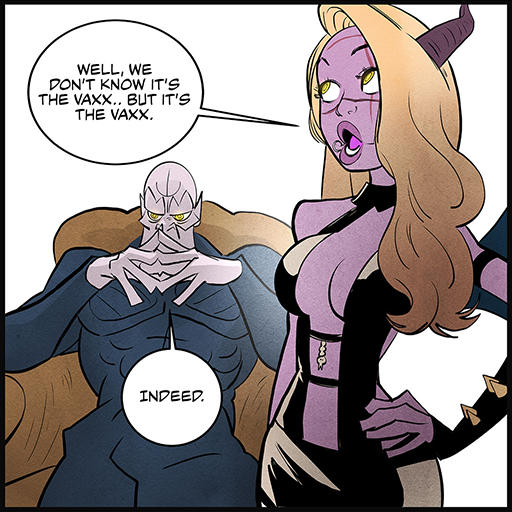 The time in which the media and the medical community is going to be able to credibly deny the pernicious nature of the vaxx is rapidly vanishing. The government, of course, may be a different story, given the way that they're just beginning to get around to admitting some aspects of the truth of a famous event in 1963.
UPDATE: We know the media is attempting to cover this up because the "tremendous hit" narrative is totally false. On Sunday, Brock Purdy, the quarterback of the 49ers, was hit by the Raiders approximately 200 times harder than Hamlin was.