STONETOSS Episode 62: Blind Faith
ALT★HERO: Q Episode 43: Intimidation
A THRONE OF BONES Episode 37: An Unwelcome Visitor
VEGFOLK FABLES Episode 47: Debate Prep
EVIL MONKEY MEMES Episode 2: Walking Shoes
CHUCK DIXON PRESENTS: ADVENTURE Episode 34: Courtly Intrigue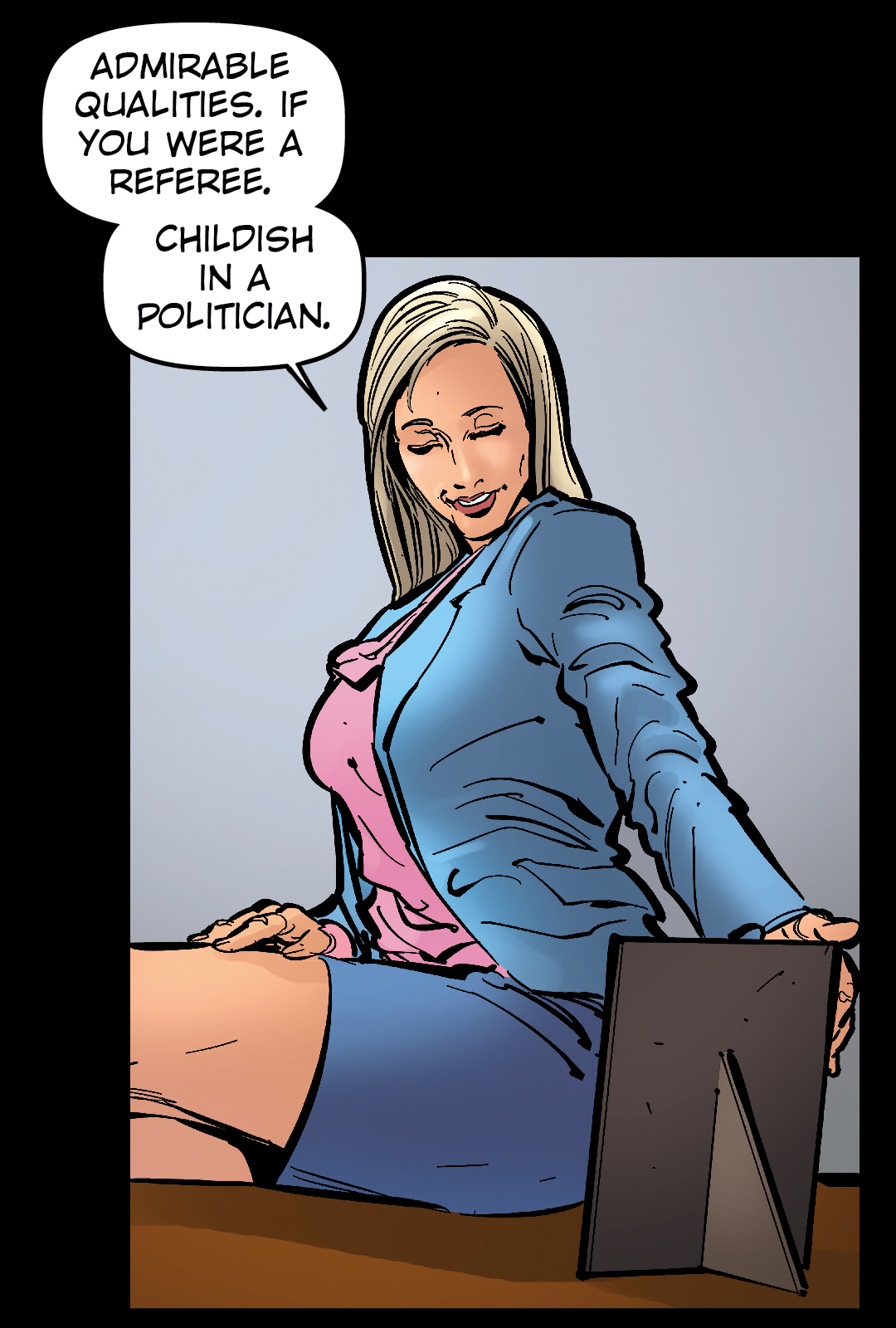 As we approach 5 million views, we have also burned out a statistically significant percentage of our volunteers. So, Arktoons is once more calling for those who are interested in helping us continue to build the platform that provides an alternative to the converged institutional comics of DC/Marvel/etc. Specifically, it is the Restoration Team that requires restocking, hence this message from the Arktoons Production Editor:
Part of what we do at Arktoons is restore classic comics to allow new readers to enjoy these rarely seen gems. We've restored art and stories by legendary comic creators like Steve Ditko, Alex Toth, Jack Kirby, Basil Wolverton, and Chuck Dixon, and re-introduced characters such as Plastic Man, Charlie Chan, and many others. We need your help to continue restoring these often overlooked classics.
If you have at least five hours a week you can spare, and can help in one of the following ways then let us know:
We need people with Adobe Illustrator to create new lettering. You don't need to be experienced using Illustrator, as our processes aren't complex once you learn how we do things.
If you have Photoshop you can help us in multiple ways. If you're new to Photoshop, you can create frames. If you're a little more experienced, you can combine the art and lettering, and those with more experience can carry out some of the technical restoration processes we employ.
If you are willing and able, and wish to join the front ranks of the culture war, email: ArkhavenComics@outlook.com
The Arktoons Dev Team is also working hard on some important new features that will be of particular interest to subscribers that we expect to release before our first anniversary in April.