Pete Buttigeig is reported to have an even darker past than anyone had imagined.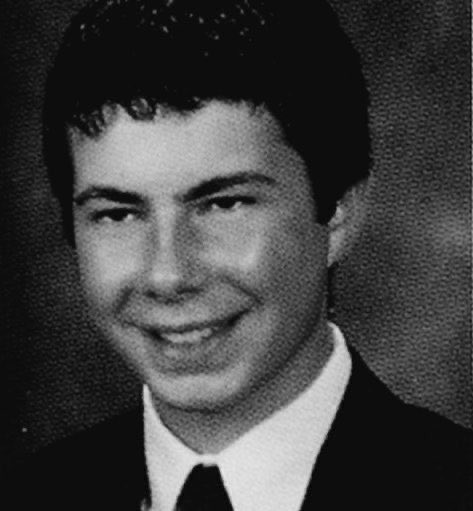 Sunday, August 30, 1998
TEEN ARRESTED FOR DOG SLAYINGS

A local teen, Peter Buttigieg, has been arrested on suspicion of the recent killings of at least 5 dogs.
He doesn't look like a gay serial killer at all, does he? On the plus side, he would be the USA's first serial killer president, so it would mark a big step forward for diversity and inclusivity.
Team Sanders must be determined to knock Buttigeig out of the race in revenge for the Iowa debacle. Not that the little gay guy ever had any chance of winning a general election, much less one against the god-emperor.
And let's face it, these reports are at least as verifiably true as the reports of Russian collusion with the Trump campaign.