ALT★HERO Episode 86: AIPC
THE RUNAWAY PRINCESS Episode 18: HELP!
FAIRY DOOR Episode 39: Frantic Escape
THE STORY OF DIMPLE`N'PIMPLE Episode 4: Rumours about Justin and Emmanuel
TATTERS Episode 11: A bit of an aftermath
THE TUNNELS OF WOE Episode 10: The Song of the Damned Mariners
CHATEAU GRIEF Episode 282: Old Flame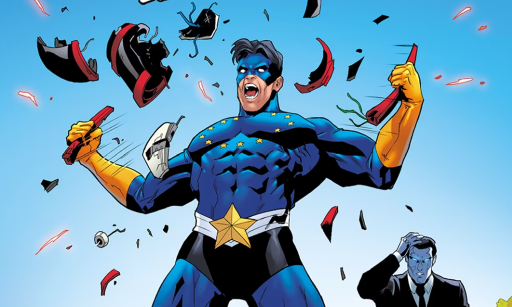 Ruh roh. Things don't appear to be going well for the Dark Lord. You can't fight the future.